Being a creative individual can help you make significant amounts of money while at the same time giving you the satisfaction of the great things you do every day. Having this in mind, Photoshop is one way you can actively be creative while at the same time earn significant income.
Unique proven ways to make money with Photoshop
There are various proven ways you can make money using Photoshop. In the real sense, this is one of the best ways you can make money without much struggle. The only thing you require is to have a mastery of all the Photoshop features for you to immediately get started. After reading this article, I expect you to have open creative money making mind because you will learn the best appropriate ways you can make money with Photoshop.
Remember that you do not have to give any excuse while working with Photoshop because you can make it your part-time job and still earn right amounts of cash.
1. You can offer photo editing services
One of the best appropriate ways is to provide photo editing services where you ensure that you provide digital photo editing and image optimisation services. This act is like that of taking digital images and giving them a full retouch by converting them into attractive art.
In the real sense, you can do a lot by having an image. For instance, you can add additional photos on top, change colours, provide an attractive background to the image as well as crop out unnecessary characters in the image. You can make your photo editing services unique by looking into what your competitors offer and coming up with a unique strategy to win more clients and earn more money.
2. Create Photoshop tutorial online sites
Offering a tutorial on how to take quality images as well as advertising your Photoshop work can work well to help you gain a considerable following and earn cash. You can achieve this by using active advertising links such as Google AdSense and other media platforms. Another best way to make money through Photoshop is by making explicit explainer videos and posting them on YouTube. Make video tutorials and perfect them to earn you money at the end of the day.
3. Create and sell your Photoshop art in an online marketplace
The online marketplace has both buyers and sellers, but they do not physically meet for transaction purposes. Using the online market also called the Etsy, you can display your great artwork like the digital paintings and your unique graphic designs. Once your clients get attracted to your work, they will make purchases and in the long run become your product ambassadors to their friends. Displaying your photo art in Etsy stores draws less commission compared to what you can earn once the sale pulls through.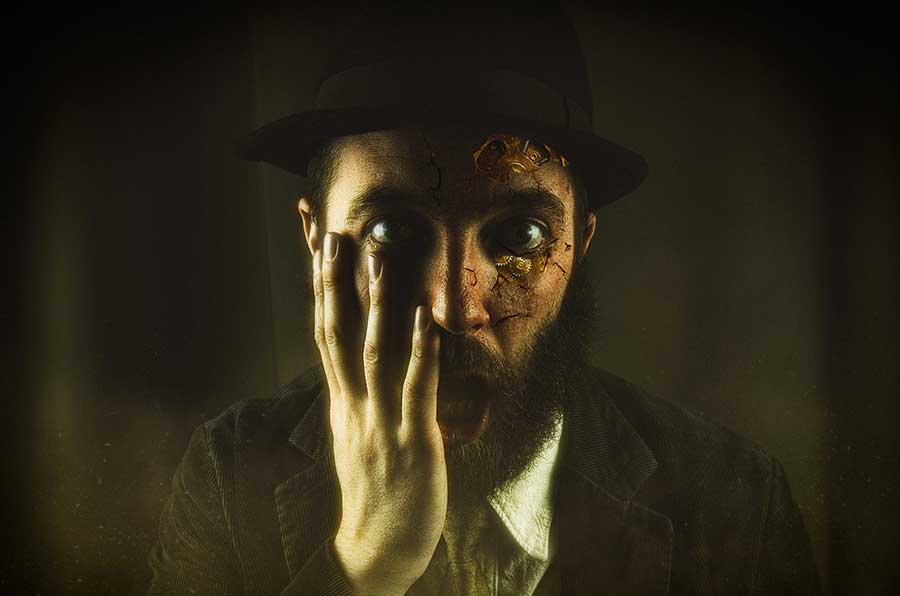 4. Create and sell PSD templates
Doing this requires an expert touch because there are a few technicalities involved. You can create your unique web templates and showcase them for sale in many different online sites. One of the best-known sites is the templatemonster.com. One feature that makes the web templates stand out is the fact that you can resell one web template many times without creating any offence. It is also possible to make PSD templates for 3-4pages in a day and earn big. For this reason, train yourself on how to make unique web template and PSD template designs to win the hearts of many clients and count great profits at the end of the day.
5. Give a full retouch of stock photographs
Giving a retouch to stock photos will earn you the right amount of cash if you implement your PSD skillfully. The photos taken for stock in most cases need a retouch by a professional photo editing software like Photoshop. With Photoshop, you will get high-quality stock pictures which you can provide for sale in stock photograph sites like istockphoto.com. In most cases, the earnings you get from the stock photograph sites depend on the exclusivity of your stock photographs.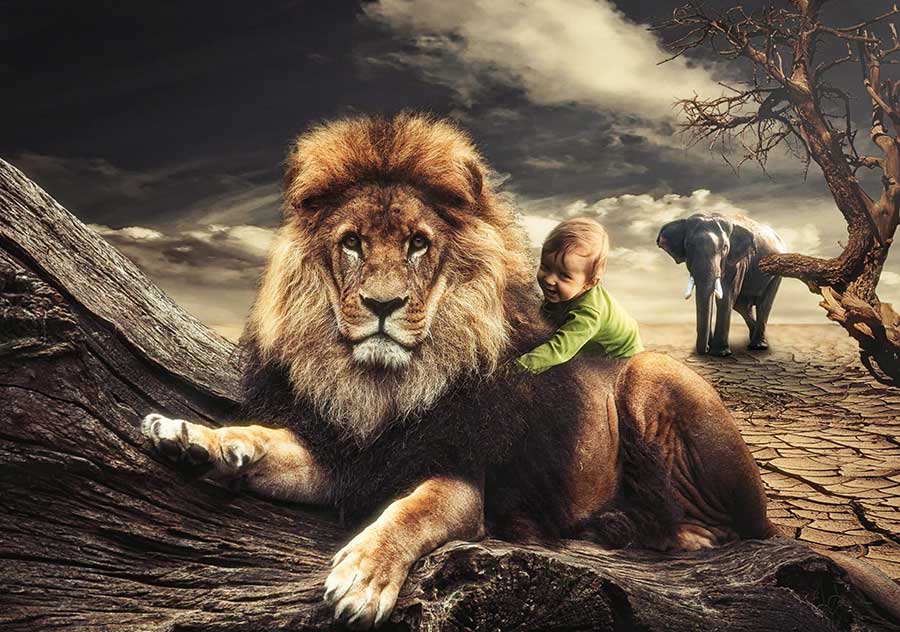 6. Take the lead in writing Photoshop tutorials
Creating informative tutorials sees into it that most of the learners who are always searching for information about Photoshop get it all in the tutorials. Most of the beginners who want to major in the Photoshop industry as their career get information from tutorials other than attending physical classes.
Generally, this means that Photoshop tutorials are on high demand and can make you earn cash as a full time or part-time job. On the tutorials, you can share necessary information about Photoshop, distinctive features of Photoshop as well as how to use Photoshop. In other words, the income you will get will be highly dependent on the quality and quantity of your tutorials.
7. Photo restoration service
Photo restoration service is one of the highly demanded services which many people are using to make a high income. The service involves taking old damaged photographs and giving them a whole new look. The process involves painting photos with new colours, doing away with old backgrounds as well as adding new artistic touches. After giving this old photos a new look, the next step is to market them especially in museums, and there is a group of individuals who also love the artistic nature of the photographs.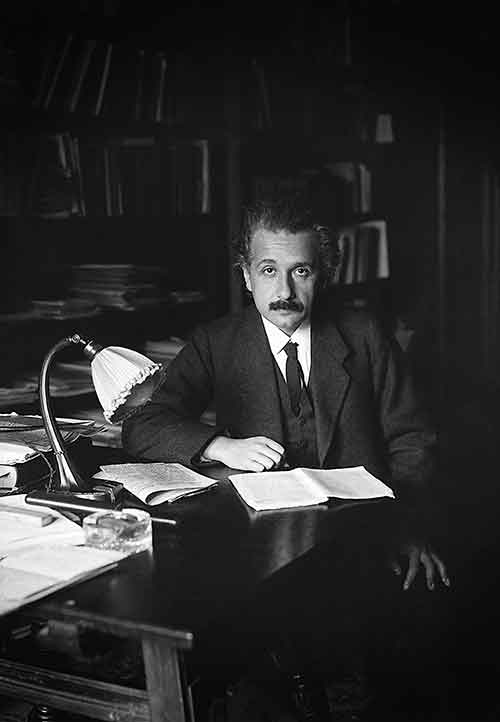 8. Actively participate in online Photoshop contests
Many Photoshop contests happen in online platforms which aim at picking the most creative person and awarding the person. The opportunity is only for those individuals who are creative and are confident that they can showcase their Photoshop skills. For most beginners who want to gain popularity for their work and who also believe that they have the skills to show, online sites like springleaf.com provide them with the best platform where they gain credibility and publicity.
Once an individual gets to win, he gets a chance to get a sufficient win amount of money to start his Photoshop business, and he also has an already established customer base. It is highly advisable to learn the Photoshop skills before participating in the online Photoshop contest to increase chances of winning because, in the competition, you will actively compete with people who have practised the skills for many years.
9. Create your own Photoshop website
Another great way of earning extra income is by developing your website or blog where you can showcase what you know about Photoshop and your experience regarding the PSD tutorials. Once your site visitors get to view your content and they like it, they will become frequent visitors which will help you in earning the extra income based on the time they spend on your site. You can also place contextual advertising links as well as some affiliate products links, and by so doing you will successfully set up a revenue channel.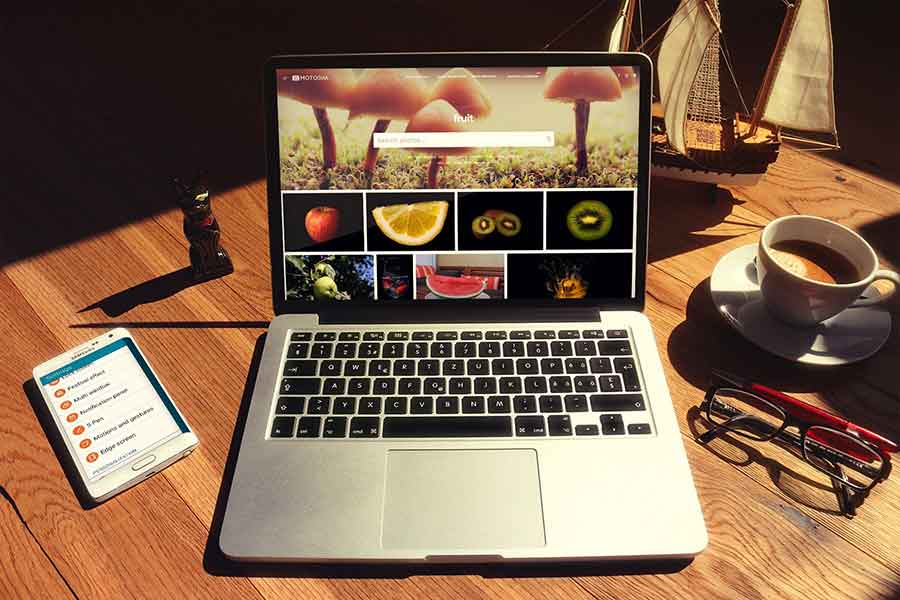 10. Selling your unique graphics resources
After creating your unique graphics, there will always be a ready market waiting for your products to sell successfully. One key to the success of your business is producing unique products to outsmart your competitors. Having this in mind, you will manage to earn extra income by selling the unique graphic resources that you possess in your stock. The resources might range from gradients, textures to brushes.
11. Create your logo design
Every day new companies are coming up, and they require a company logo to upsell their products and services. As a creative person, you should see this as an opportunity for you to make out the best from this fact. For instance, you can use the creativity and skills in Photoshop to design a company logo which is attractive and delivers the intended message to potential clients.
Photoshop provides the best software because with it you can make adjustments regarding colours and also effects to enhance how the logo will look. In the current era we are living in, most people get concerned with the physical presence of the company logo more than what the company produces. With Photoshop, you can also get up fan pages, attractive background templates and appealing business pages. Advisable, learn all the Photoshop skill and stand to enjoy earning extra income in your pocket.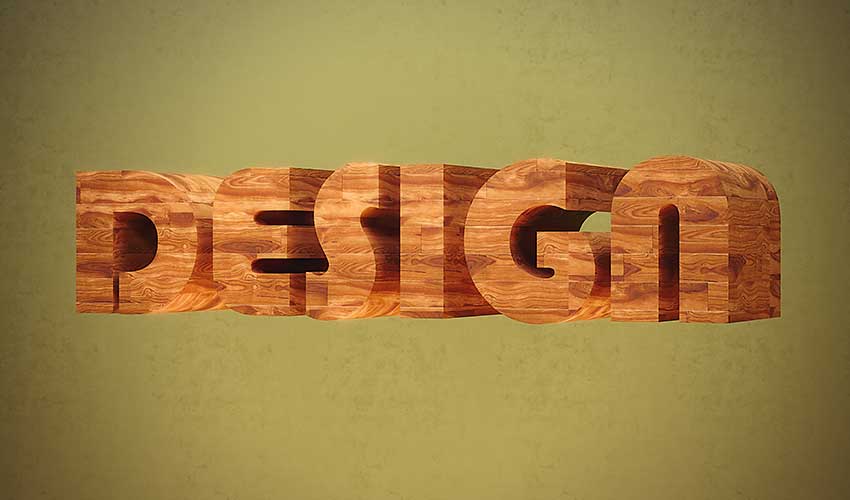 12. Create a T-shirt Design business
With the evolved technology, everybody wants to wear the latest clothes which showcase the current trend. For this reason, you can open your T-shirt design business and earn income without much struggle. You can use Photoshop software to create unique names on the t-shirt or in other words customise the t-shirts according to the customer's preference. You can also design the t-shirts to have a more appealing look while at the same time blending colours well to add more value to the t-shirt. The t-shirt design business does not require much capital to set up compared to other businesses. You only need Photoshop skills and get that business rolling.
13. Create attractive greeting business cards
With the Photoshop software with you and having the PSD skills, you have all it takes for you to create the best greeting business cards. You can create the cards by inserting specific images on the cards to send specific messages to the target audience. For instance, if it is Christmas season, you can insert jingle bells on the cards to wish customers a Merry Christmas. You can also customise the greeting cards according to the customers' needs which will further build confidence with your clients. In case you are a beginner, and you wonder what business you should start, learn all the PSD skills and start this creative business venture as either a part-time or full-time business.
14. Set up your art design business
It gets well said that some people get born with specific skills while others have to learn the skills by themselves. In simple terms, if you possess the art designing talent by birth to utilise its maximum but in cases where you have the passion for learning the skills, learn them and grab the opportunities at hand. You can learn Photoshop skills and start your own art design business. The art design business involves designing the magazines, postcards, e-book covers and artwork for CDs.
15. Become a freelancer
Currently, many freelancing sites provide individuals with opportunities to make income by utilising their Photoshop skills. One of the best freelancing sites is fivver.com. Many of these sites are free for sign up, and you can choose to showcase some skills like graphic design projects and get income afterwards.
The only requirement you need is to create highly convincing gigs that show the kind of services you offer and the amount you are willing to charge for the services. One significant advantage of the freelancing sites is that they provide an opportunity to work at home or during leisure times comfortably. You can make this a perfect part-time job and enjoy earning significant amounts of cash.
Conclusion
You and I need a viable business which we can trust to earn us money especially during our free time. Photoshop is one of the most trending software that gives individuals a chance to have fun and at the same time earn a significant amount of money. Learning Photoshop skills becomes easy especially for individuals who get driven by an intense passion. Photoshop skills create many business opportunities where you can work either at part or full-time basis.
The above ways have undergone through trials and proven to work efficiently to earn proper amounts of cash. As a beginner, discover your passion and choose the right Photoshop business you can start because that is always the first step. Always remember that before starting a business you must first have the strong will and passion from deep within yourself. If you are a beginner or an entrepreneur who is looking for a viable business idea where you can earn cash with small capital allocation, I highly advise you to learn about Photoshop skills and the great business opportunities you can make from this software.