Free & Premium Stock Photos
Motosha offers amazing free stock photos for blogs, websites, Youtube videos and all other projects!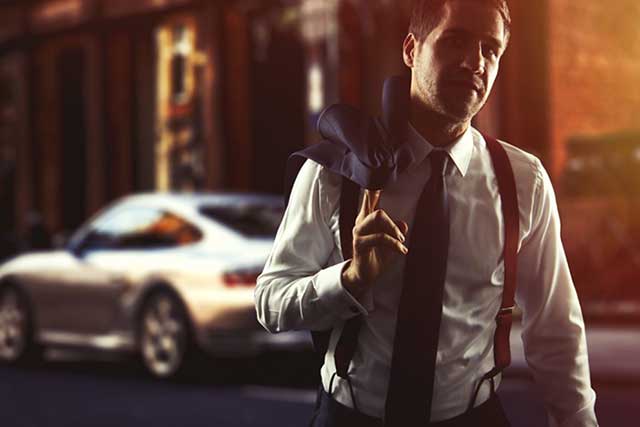 Free & Premium Images
100% free Membership
Premium Quality and High-Resolution Photos
No Watermarks
All Photos from selected professional Photographers
Start now, it's absolutely free for everyone!
Why are we doing Motosha?
The question can be answered simply because we love to take photos and we want to see our photos in use!
Motosha means Moments to Share. On this website we share everything we capture with our cameras without asking for anything back. Still, it would be helpful and nice if you backlink motosha.com and maybe even recommend it to keep the project alive.
Any suggestions?
Your ideas and suggestions are important to us. If you want to tell us something, just click on the button bellow.
Give us feedback!
Discover our photo categories
Every day, we upload many new free photos for you. A look in our categories is always recommended.
Add photos to your projects!
Photos are expression! Photos are important! Photos do not have to cost much! Award your project with professional high resolution free & premium stock photos from motosha.com
Latest Free & Premium Stock Photos