Your passion for photography isn't enough to become a real pro and demonstrate impressive results. At the beginning of your career, you probably can't spend lots of money on the equipment, which tends to be very expensive. So, it is a great idea to find quality freebies for photographers to develop your photo editing skills. Here is a great collection of more than 1000 budget-friendly photo editing freebies to satisfy all your requirements.
Lightroom Presets
Photoshop Actions
Photoshop Brushes
Photoshop Overlays
Photoshop Textures
Hundreds of beginning photographers and retouchers benefit from these photo editing freebies. They just need to open Photoshop or Lightroom, upload the pictures, apply the pre-installed plug-ins and get the professionally edited photos. In fact, even skillful photo retouchers can use such photography freebies for basic photo editing operations or color correction.
The collection has dozens of textures, filters, tools, and special effects, that it totally free. The freebies for shooters are aimed at reducing the workflow time and enriching the pictures with a unique charm. Moreover, you can customize every photographer freebie, use it separately or combine several plug-ins at once.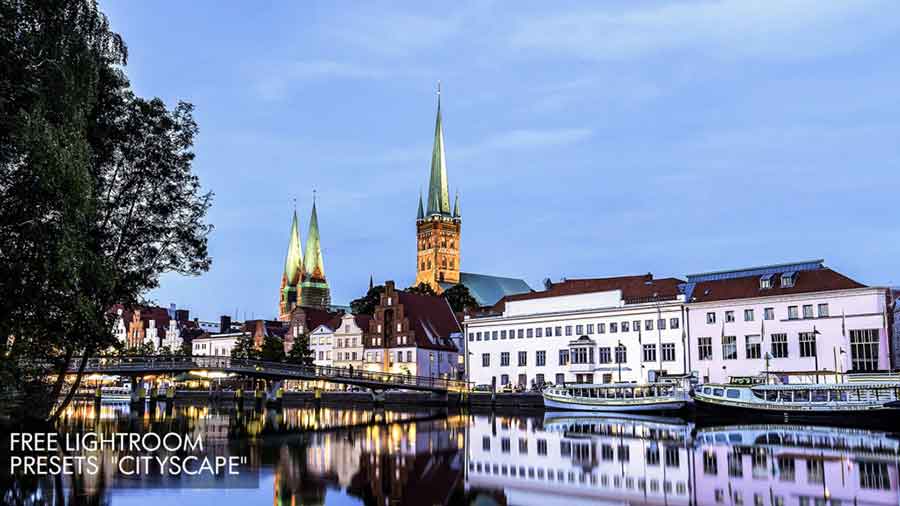 Photo Editing Freebies
Each kit has been tested by many photographers and retouchers, who are engaged in diverse photo genres. In several clicks, your ordinary image will turn in a catchy one. You can combine overlays, actions with textures to get truly awesome results. Forget about long and tiresome registration. Just specify your e-mail and name to get the link to download these freebies for photographers.
Free Lightroom Presets
We have prepared a great collection of free Lightroom presets for wedding, portrait, landscape, real estate, newborn, couple, product, food, and urban photographs. You don't need to correct contrast, saturation, clarity, white balance, shadows, and other color settings manually, as you can use these photo editing freebies and get cool results in several clicks. They are suitable for pictures of different genres, starting with portraiture and finishing with landscape images. It doesn't matter what operating system you use and which photo formats you need to edit. Each bundle consists of 10 LR presets, which are compatible with all Lightroom versions.
Free Photoshop Actions
Do you want to have your pictures enhanced in several seconds? With these free Photoshop actions, you can improve any shot very fast. We have prepared Ps actions for eyes and teeth enhancement, adding sepia, vintage, retro, matte, dramatic and plenty of other effects. The great advantage of these free Photoshop freebies is compatibility with Creative Cloud and older PS versions. The image editing in Photoshop becomes a real pleasure.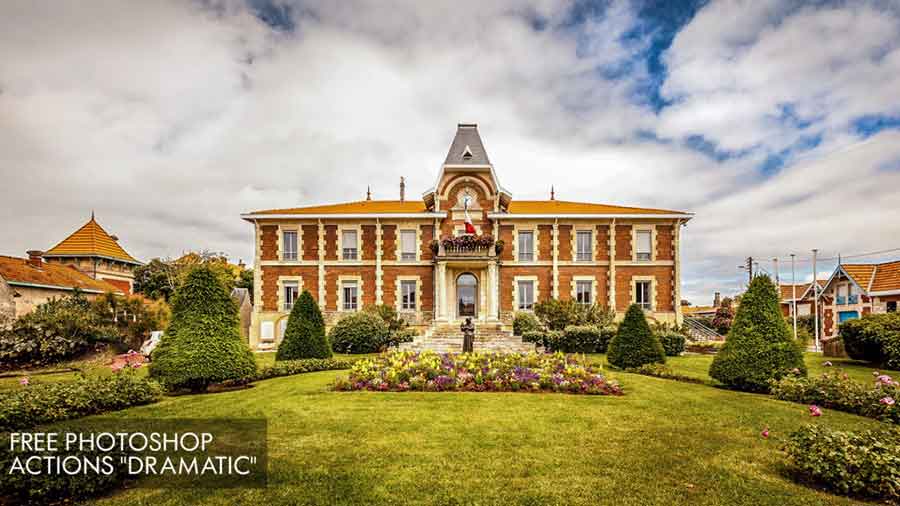 Free Photoshop Overlays
Does it happen that you can't realize all your creative ideas during the photoshoot? Fortunately, you have a chance to add necessary elements (fog, thunderstone, rain, snow, glitters, rose petals, feathers, leaves, lightning, etc.) to your photos when you do image editing. Our free Photoshop overlays are so diverse that you surely find something appropriate for your shots. The overlays come in 2 formats: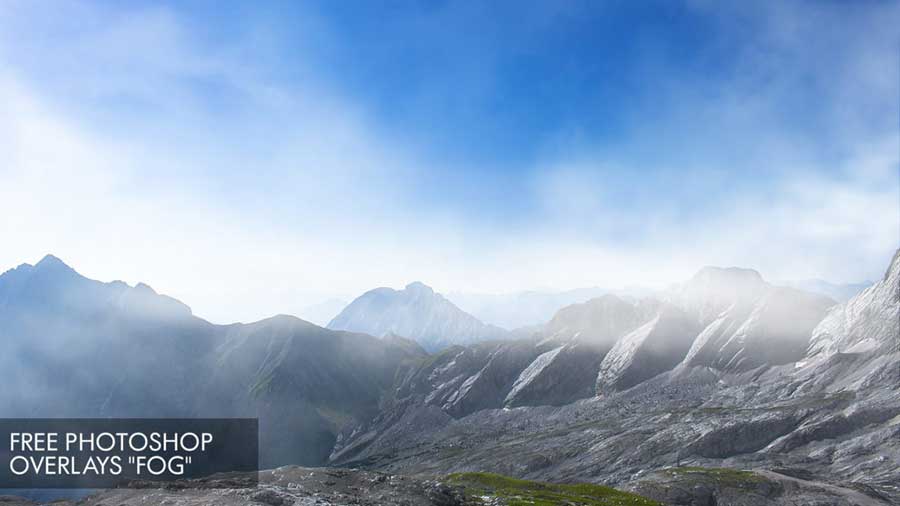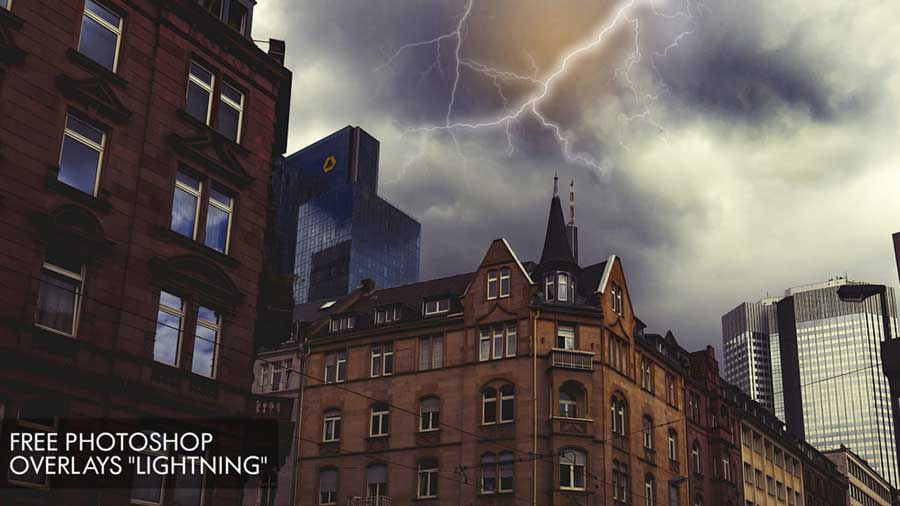 JPEG (they are blended into the photo);
PNG (thanks to the transparent borders, they are placed right into the picture).
Each package consists of 10 overlays, which you can position as you need.
Free Photoshop Brushes
A Photoshop brush is a ready-made image outline, which is used for quick insertion into a composition. There is no need to design each separate element in the image, as you can simply apply this Photoshop freebie and save your time. You can find watercolor, smoke, gunge, grass, and many other professional brushes in .abr format. Each kit consists of 10 elements compatible with 4-6 PS versions.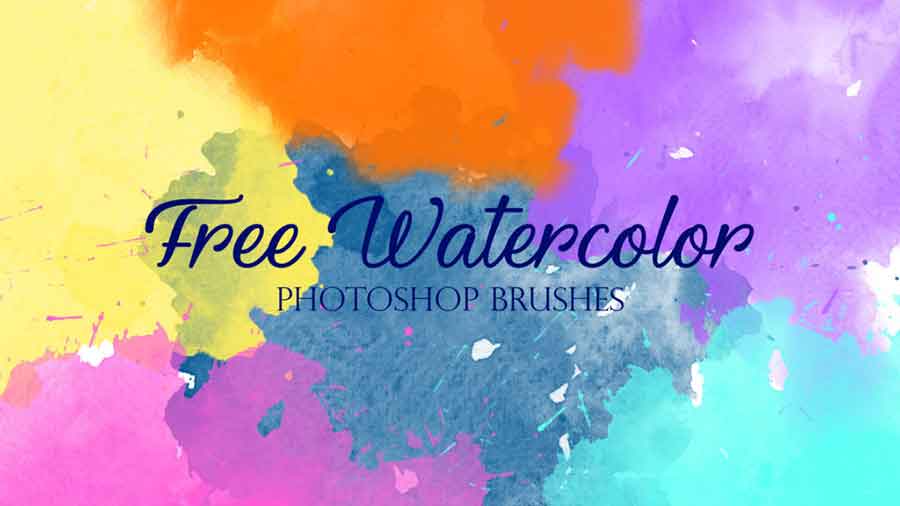 Free Photoshop Textures
Among other Photoshop freebies for photographers, textures are extremely popular. If you think that your images lack some dimension or artistic shades, try this collection. Generally, these are images that are added to the main picture via blend modes (watercolor, grunge, concrete, grass, leather, wood, etc.). Thus, your photo acquires the artistic but still realistic and seamless look. You will find 10 textures in each kit. They are all perfect for JPG and RAW formats. Both Mac and Windows users can take advantage of these Photoshop freebies.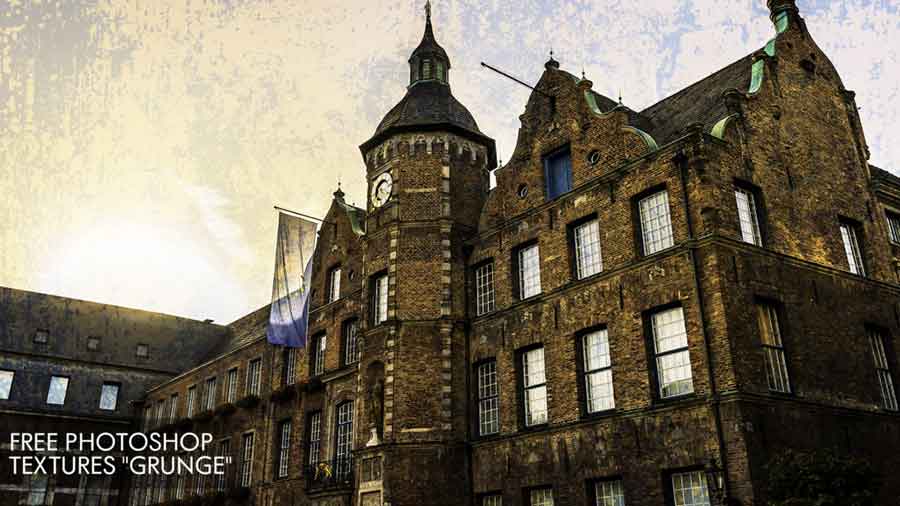 Use all photo freebies to satisfy your potential clients with professionally-designed photographs, albums, business cards, pricing lists, flyers, logos, and other marketing templates that can describe you as a skillful photographer. You don't need to use the services of expensive designers, as you can do everything on your own.
Either you use Lightroom or Photoshop, have enough experience or just starting your photo editing career, work as a retoucher or a designer, engaged in wedding, portrait, fashion or any other photo genre – you will definitely find something useful in our freebies for photographers list. Add new professional brushes, textures, presets, and other photography freebies to your toolkit to simplify and speed up every stage of image editing process.