The new revolution in the world of technology has brought about the rise of SaaS, and many people are becoming curious every day about how the SaaS works and how they can make SaaS money. The advancement in technology has over the time brought about the introduction of websites and operating software's where you can easily do your SaaS business at ease and make profits every day.
A lot of SaaS are freely offered or in short come with free models alongside superior SaaS which is available at a relatively fair price where you can subscribe on a monthly basis. For you to thrive in the SaaS business, you must have enough knowledge of how to code as well as be conversant with design interface skills.
The main difference that exists between the SaaS business and a software company is that SaaS hosting is on the cloud. This fact helps in eliminating the need for an end user license for the activation of the software or any other avenue to host the software. Software companies, on the other hand, have to get a license to activate the software company. Making the SaaS businesses to host their membership, and the customer is only required to log into their account and get unlimited access.
WHAT DOES SAAS MEAN?
The SaaS is the abbreviation form of Software as a Service. Software as a service is a method of software delivery that allows the users to access data from any device compatible with internet connection and web browser. To access the data, there software must be licensed and subscriptions made regularly.
HOW SAAS WORKS TO MAKE YOU MONEY
In SaaS there are a few adjustments made by the system integrator and reseller. In most cases, small or medium sized business look for a SaaS reseller for advice on how they can grow their business and make money from the SaaS business model.
The SaaS reseller focuses on making money by building your business by basing the high volume of projects that have fewer complexities to more projects that have high complexity. For SaaS to make you good money, you have to focus on the volume of sales and try earning money from subscription of your clients.
For you to successfully make good money from SaaS, you must dedicate most of your time on the integration work and build custom applications for your clients to run smoothly within the SaaS framework.
Having a SaaS business model means that your software hosting company is responsible for storage of data, which your clients don't want to keep. The main advantage of the SaaS business model is that you will not invest a lot of resources on the maintenance because vendors apply for updates and the system automatically pushes them to the user.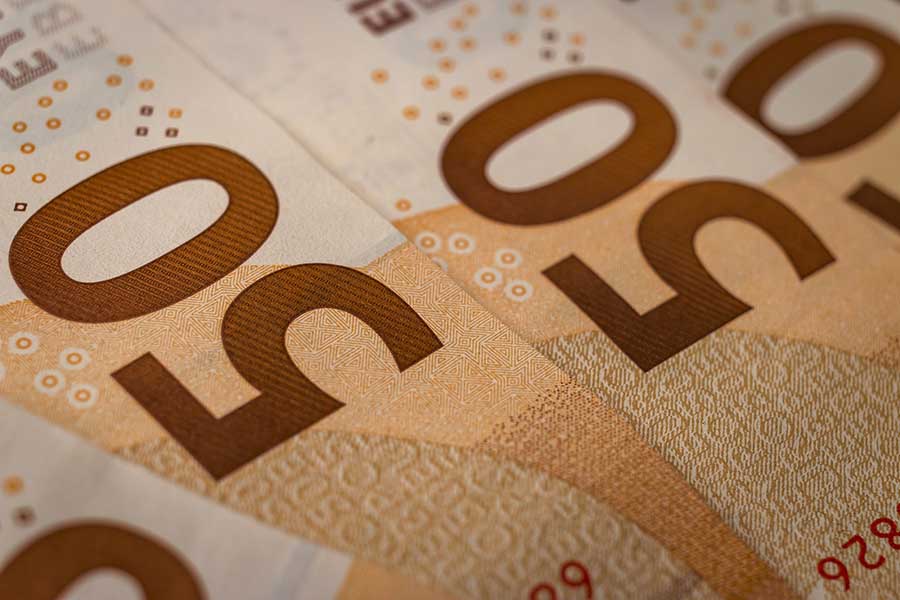 1. Self-service
In this SaaS business model, signing up is very easy, and you get provided with a free trial. Self-service SaaS model is straightforward to follow because it does not provide any support for a real person. In other words, it is more of a demo. The self-service SaaS model is available for signing up at a relatively low cost with full inclusivity of a free trial demo which will help you acquire more customers.
2. Transactional model
Transactional SaaS model is available at relatively higher prices. Using this type of model, customers will manage to sign up but, in the process, they will get a chance to meet with a real salesperson who will try to turn the free trial accounts into payable accounts.
The transactional SaaS models relate well to business processes that take place in many organizations. They are easy to set up, and here you will make pretty good money as customers will tend to pay more to get the best premium services from you the provider. It is always advisable to provide online support to customers by using online support materials such as videos and tutorials.
3. Enterprise SaaS model
The enterprise model is a bit complex, but they added a lot of value to your customers and offered at a higher price. In this type of SaaS model, the selling cycle is usually longer as it can stretch up to six months so you will need to recruit sales representatives. In this model, your SaaS customers are required to pay small amounts of cash but at a long-term subscription.
THREE IMPORTANT SAAS BUSINESS PHASES
For any SaaS business set up, there are three main phases you will experience for you to earn a good amount of money successfully.
These three phases include:
1. Startup phase
The startup is the first phase for your SaaS business model. Here you commence your SaaS business and starting to market it for you to start acquiring your first customers.
2. Hypergrowth phase
Immediately after you introduce your SaaS business in the market and getting new customers, you will know if people like your product and if they do, you will notice some growth as your business adopts your software. As you continue to grow, you will require more money to fund your data expansion, bandwidth and all types of technicalities you will require to fund your growing number of customers successfully. It is important to note that SaaS customers will love your products because they will not create an IT infrastructure as SaaS already provides them with it by simply subscribing for their membership.
3. Stable golden goose phase
Stable golden goose is the final phase of the SaaS business where your business is at the top, and you are making good profits. In this stage, you will not have to undergo the hypergrowth as your SaaS business is stable and all the finances are catered. Here, you are at a position to acquire new customers at a high rate as your current customers act as ambassadors of your SaaS products.
A GOOD EXAMPLE OF AN SAAS BUSINESS MODEL
A good example of SaaS business is the Cloud Chat 3 Software. Cloud chat 3 comes with a live chat server, a page where you can sign up, an administration panel and a fully automated news system. Jakwebs Cloud chat 3 is one of the best self-hosted live chat solutions in the whole world.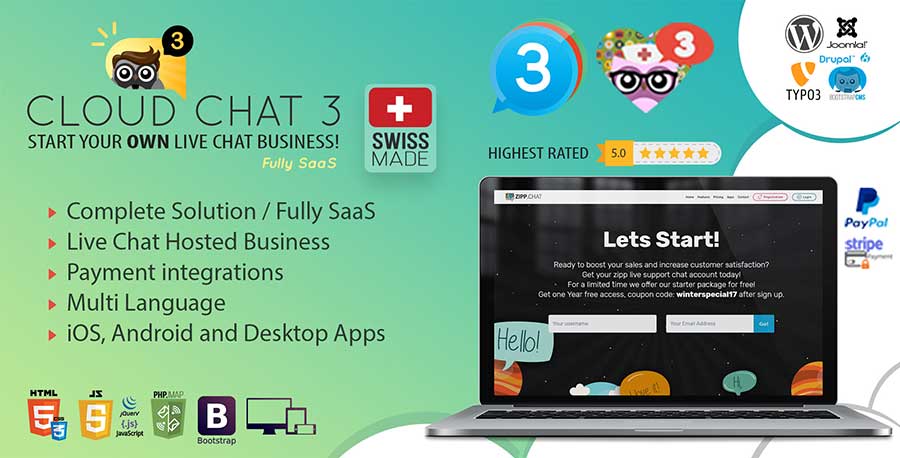 WHAT THE CLOUD CHAT 3 SOFTWARE ENTAIL?
Live chat software
Free access to Android apps on the App store
An administration panel
With the cloud chat three software, everything is fully automated for you from the moment you sign up, to your billing, to your activation and finally to the commencement of the business. In my opionion the best live support chat solution you can get as it is fully automated. There is btw. a free demo to familiarize yourself with the features of a SaaS model.
WHAT ARE THE PROS AND THE CONS OF THE SAAS BUSINESS MODEL?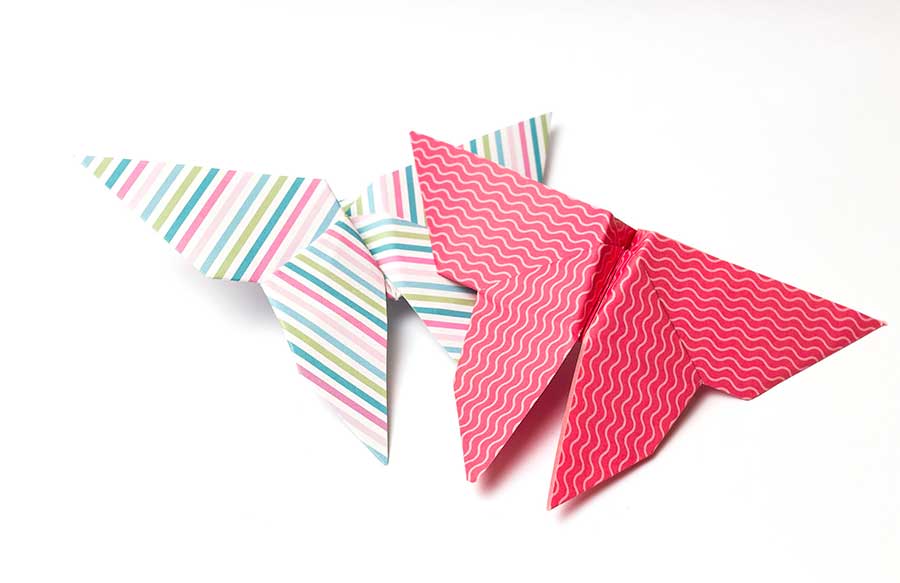 Pros:
The SaaS customers often become loyal customers for your product because your SaaS product is a full representation of what they require to keep their businesses afloat.
Each SaaS customer does technically rent your software on a monthly basis which requires monthly payments instead of having all the rights to purchase the products at once.
Cons:
The monthly subscription from your customers is not high amounts of money that can sustain you for a long period so you will require to work on acquiring new customers continuously.
You will incur expenses of getting the best developers, programmers and UI designers for you to get the best SaaS products for your business which are user-friendly and which work smoothly.
GROWTH STRATEGIES TO USE WITH THE SAAS BUSINESS MODEL
Below is a list of strategies you can use to grow your SaaS business model and get high profits of all times:
Increase your organic traffic from places like google.
Make an introduction to new marketing channels for your products.
Make additional product upsell, for instance where customers can pay more per month and get extra feature or data storage.
Fasten your software functioning and reduce bad coding.
Attach an affiliate program for your SaaS business model
CONCLUSION
The SaaS business model is a business which is starting to gain more popularity in the world. Before you decide to invest in this type of the business, you need to have a clear understanding and knowledge on how it operates and how you can make money from it.
Reading through this article, you will get the required knowledge you need to get started with your SaaS business. One of the best SaaS business models recognized in the world is the cloud chat three live chat software. You can start with the cloud chat three live software as it is a fully automated type of SaaS from the moment you create your account, to how you bill and activate the account.